What our Happy Clients say….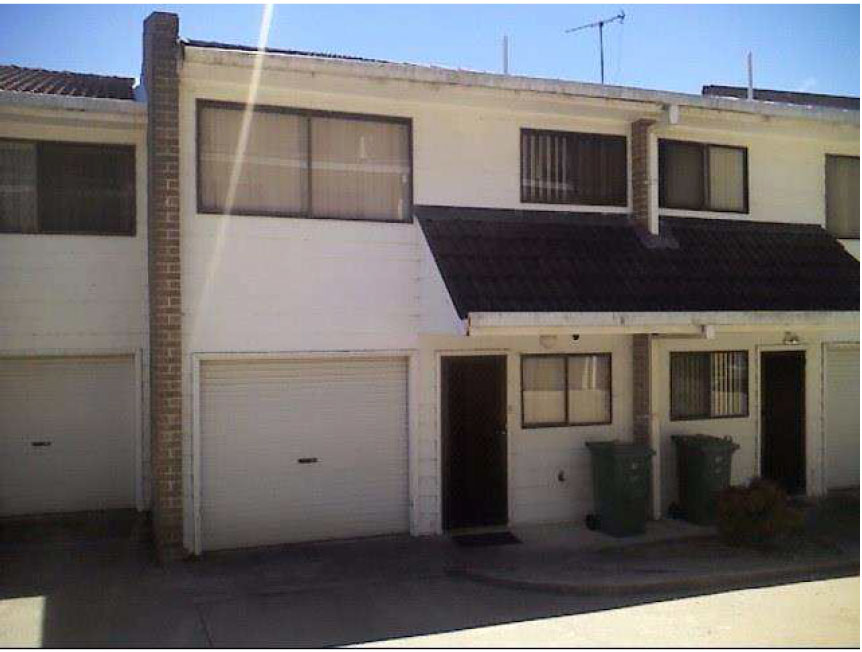 Anytime we require Finance or information about our properties, we contact Rebecca. Why? Because her heart is in helping people achieve their dreams. We were extremely pleased with the options and friendly service offered to us. So happy in fact we purchased 3 properties through Two Red Shoes Mortgage Broking.
Hi Bec its going great we have already put $300 away for the girls, just from low interest rate. Something we couldn't dream of doing before. And got our new car so things are a lot easier for mum and I. We couldn't thank you enough for helping us.
We found Rebecca to be the most professional broker we have ever dealt with and due to her great advice we have decided to build rather than to buy an established property thus saving us thousands on stamp duty. We have already referred friend and family to Rebecca because the exceptional service and will continue to do as we know that everyone will be looked after in a professional manner.
Speaking of mortgage brokers I absolutely MUST put out another good word for Rebecca Jarrett-Dalton. I received a number of personal recommendations to speak with Rebecca when I started on this journey from people I hold in extremely high esteem (and quite experienced in property and finance). Initially I could not figure why they would be using a broker but I soon found out. Rebecca makes the process so incredibly simple and painless and could not come with a most enthusiastic recommendation for anybody in need of financial services.
We would highly recommend Rebecca (Bec) from Two Red Shoes Mortgage brokers to anyone. We were nervous at our first meeting but straight away Bec made us feel at ease, after that meeting we felt so positive and excited about our financial future. I would often call and ask lots of questions which was never a problem. She was so genuine and professional and made you feel like you were her only client which is rare, not at any time did I feel pushed out due to another appointment. Our loan settled in October 2013 and we have never looked back. We are now planning on using our exceptional broker again in 6 months to buy our first investment property. So stay tuned...... Once again Bec Thank you from the bottom of our hearts for making this experience such a good one.
I really enjoyed my dealing with Two Red Shoes, you make refinancing a relatively relaxing experience, it would had been even smoother if I had taken up Rebecca's offer to assist me with completing the Suncorp paperwork.
I would have no issue with referring your services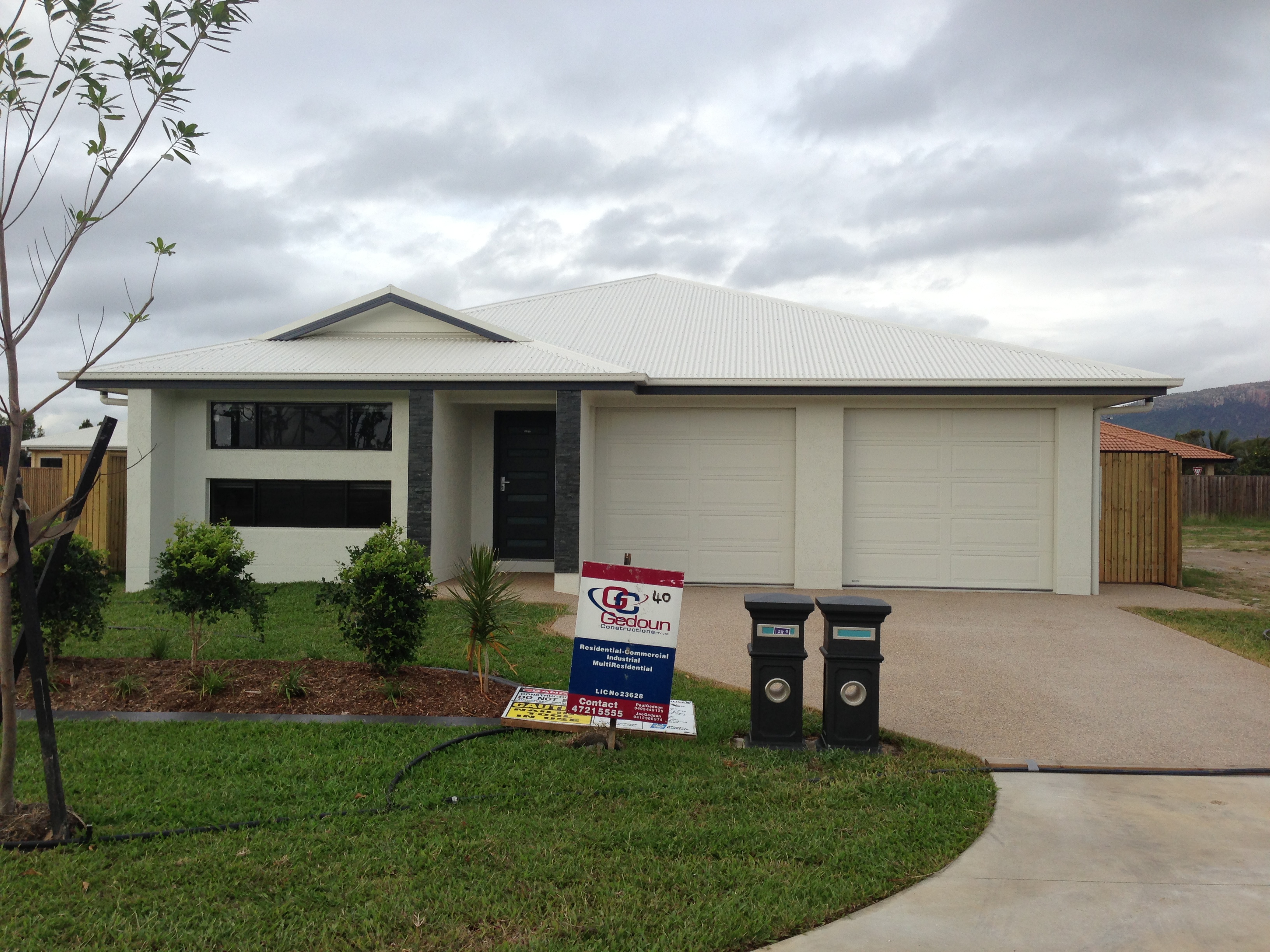 Rebecca from Two Red Shoes is a fantastic mortgage broker. My wife Kelly and I have used her services for our last 3 investment properties. Her knowledge and diligence are top notch. She has always taken the time to understand our needs first and has worked tirelessly to ensure she presents us with multiple options to meet those needs. I couldn't recommend Rebecca and the team at Two Red Shoes highly enough.
You saved us over 5000 dollars too, with a simple suggestion of changing settlement date to allow us to avoid PMI ! You're a star! (I might add, this was not so simple, it was a smart negotiating tip, and worked too....even though we did not drive the seller down another 5K, we saved it anyhow by moving the settlement date, and they agreed...and that
helped us avoid LMI. This worked very well and we never would have thought of it ourselves, so thanks Bec !)
What a pleasure you were to work with! We thought the process was going to be difficult and time consuming, instead it was so straight forward and quick. You had the answer to every question, and listened to all our needs. We are confident that we got the best deal that suited our situation. Thank you for all your help
Rebecca Jarrett-Dalton of Two Red Shoes came highly recommended. I kid you not I emailed her and asked for a miracle. She responded instantly, asked me for x, y & z which of course I had at hand, and within 24 hours she was sitting at my kitchen table working towards my miracle. We tried everything to get my own bank to budge, we even went straight to the valuer, but they weren't in the business of handing out miracles so our broker went to work. Rebecca gave us options, we picked one, a second valuation was arranged and I walked on egg shells for a couple of days. Rebecca did her thing and our miracle was delivered. We had a new valuation which came in higher than we needed (go figure), we had a new bank ~ who didn't even blink at the fact I was in a new job, and most importantly we had our dream again.
Rebecca at Two Red Shoes has been instrumental in assisting our family with the purchase of our new home (in fact she also managed the purchase and sale of our old home too). Purchasing is always nerve-wracking, but Rebecca provided us with no-nonsense advice that gave us the confidence needed to make sound choices for our family. Rebecca and Two Red Shoes took care of everything and I have no doubt that these transactions were seamless as they were under her guidance and expertise. I have no hesitation in recommending Rebecca and Two
Red Shoes. Two Red Shoes is most definitely our broker of choice!
Fill in the Form below to leave Testimonials….